TELLING STORIES THAT CONNECT
Studio Christian Ruess is a modular creative studio run by creative director Christian Ruess. Based in Berlin, the studio specializes in working with fashion, beauty and lifestyle brands.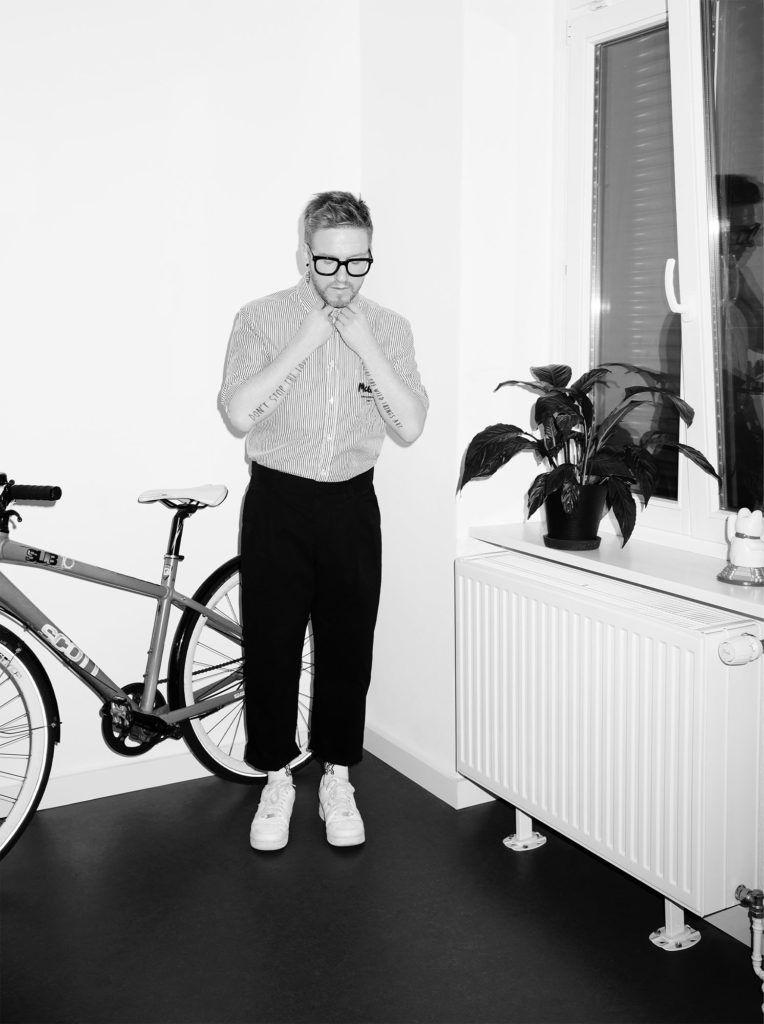 Advertising and Art Direction
The studio exists in the contemporary ecosystem of trends and socio-cultural phenomenons, creating tailored advertising campaigns by utilizing its creative network to meet any brands' needs. Studio Christian Ruess stands for diverse storytelling, bespoke image production and commercial prestige, thanks to the international experts in fashion and design that the studio has at its disposal.
Content Strategy
Authentic storytelling is everything. When matched, the right ideas and content strategy can increase brand engagement, public awareness and consumer conversion. Studio Christian Ruess plans and develops impact­ful and purpose-driven content from scratch, believing that everyone has a story to tell.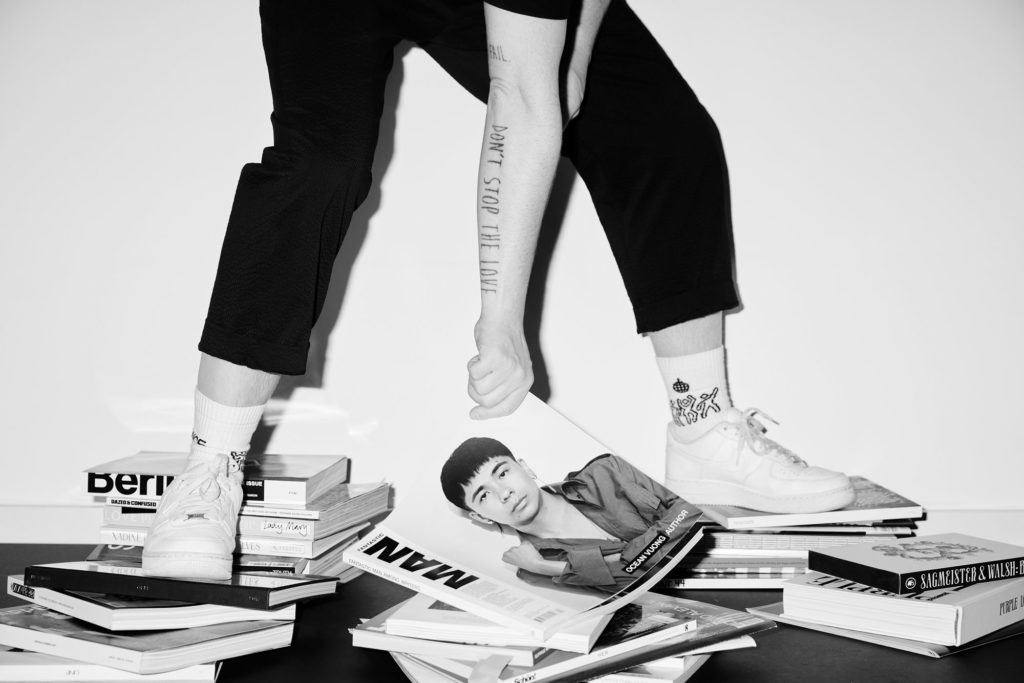 E-Commerce
E-commerce is the essence of any brand's identity. We perfect the look and imagery, setting the highest standards to reach the target demographics, increase engagement and drive traffic. With its roots in fashion photography, the studio's visual expertise and in-house production makes it able to deliver e-commerce solutions that turn heads.
Branding and Corporate Design
Corporate design and unique branding are essential in creating a distinctive brand. Studio Christian Ruess helps shape a brand's identity starting from the point of conception to the final design. The studio's experience in various creative markets ensures thought-provoking and commercially relevant branding across all media.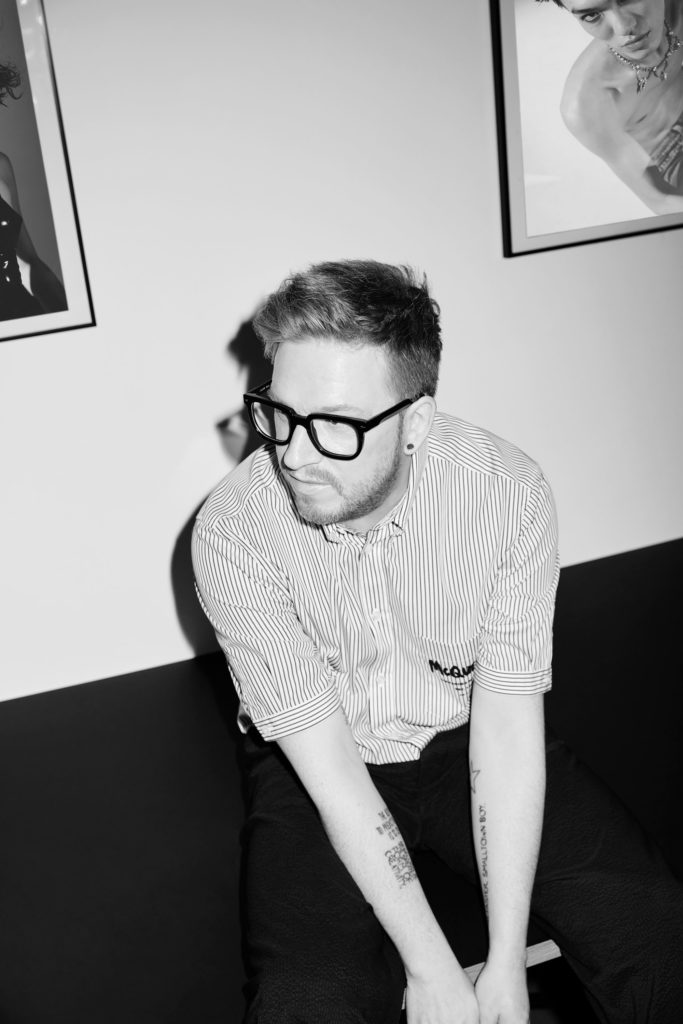 Events and Exhibitions
Events have always been essential in empowering brands and deepening the connection between them and their audiences. A good deal of the studio's unique approaches come from decades of experience in organizing events of all kinds, running music and art festivals; as well as creating pop-up stores and designing international trade shows.
Collaborations and Matchmaking
A brand's identity can only be enhanced by expanding its reality. There is magic that lies within connecting brands and designers alike and seeing how they expand their horizons together. Finding real insights is the first step towards bridging worlds through the art of collaboration, bringing brands together to work on special projects and surprise their customers in the best way possible.