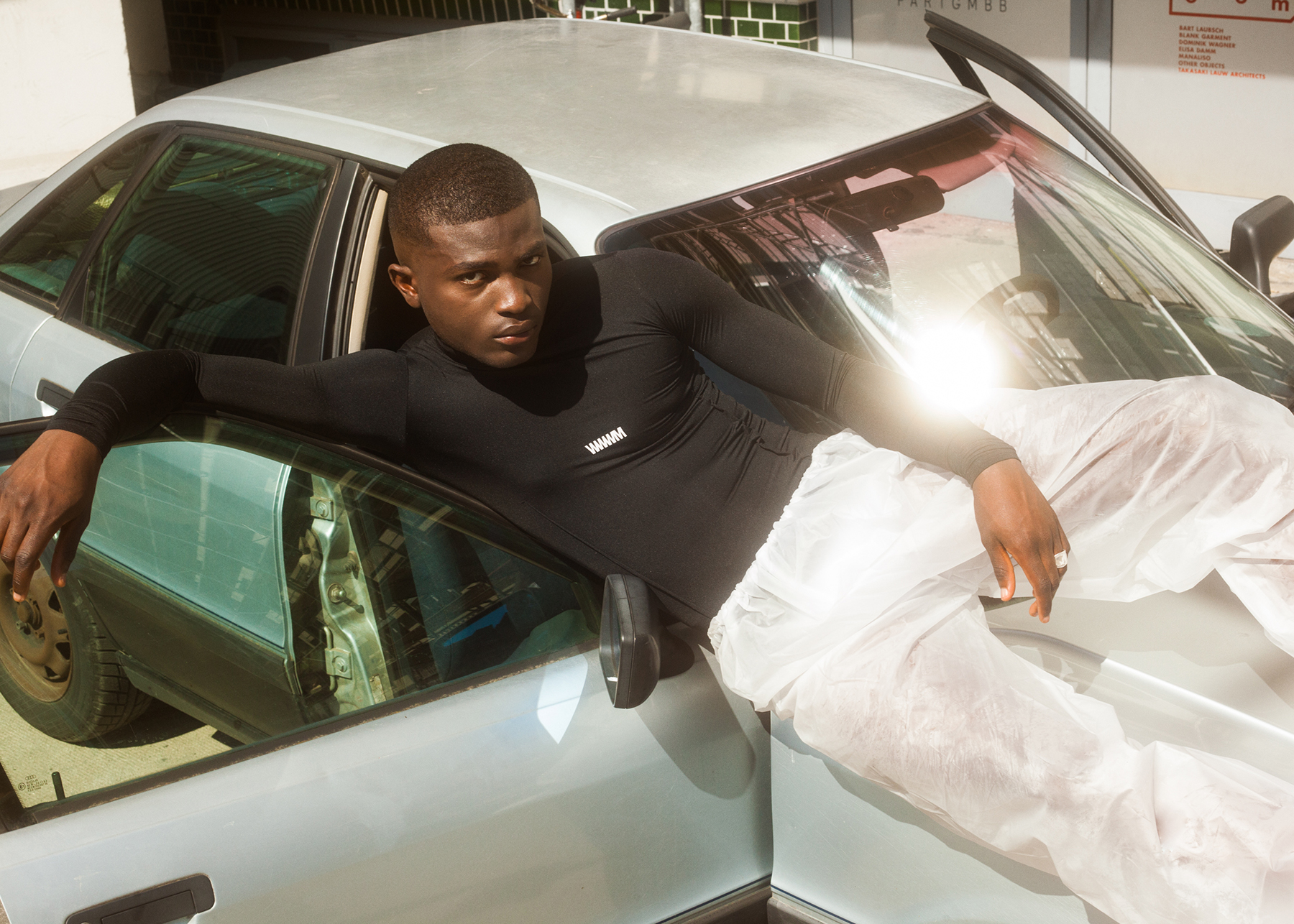 GOING TO THE RIGHT NEIGHBOURHOOD WITH SCHÖN MAGAZINE
Magazine Schön, Concept Christian Ruess, Photography Arne Grugel & Christian Ruess, Hair & Make up Ellen Grabandt, Styling Sebastian Schwarz & Nadine Tor, Models Akin c/o Seeds, Leo c/o Spinmodel Management
Giving up photography was never an option – we love to prepare concepts and supervise all sorts of creative processes, but nothing compares to the feeling of directing and working our arses off on set just to get that perfect shot.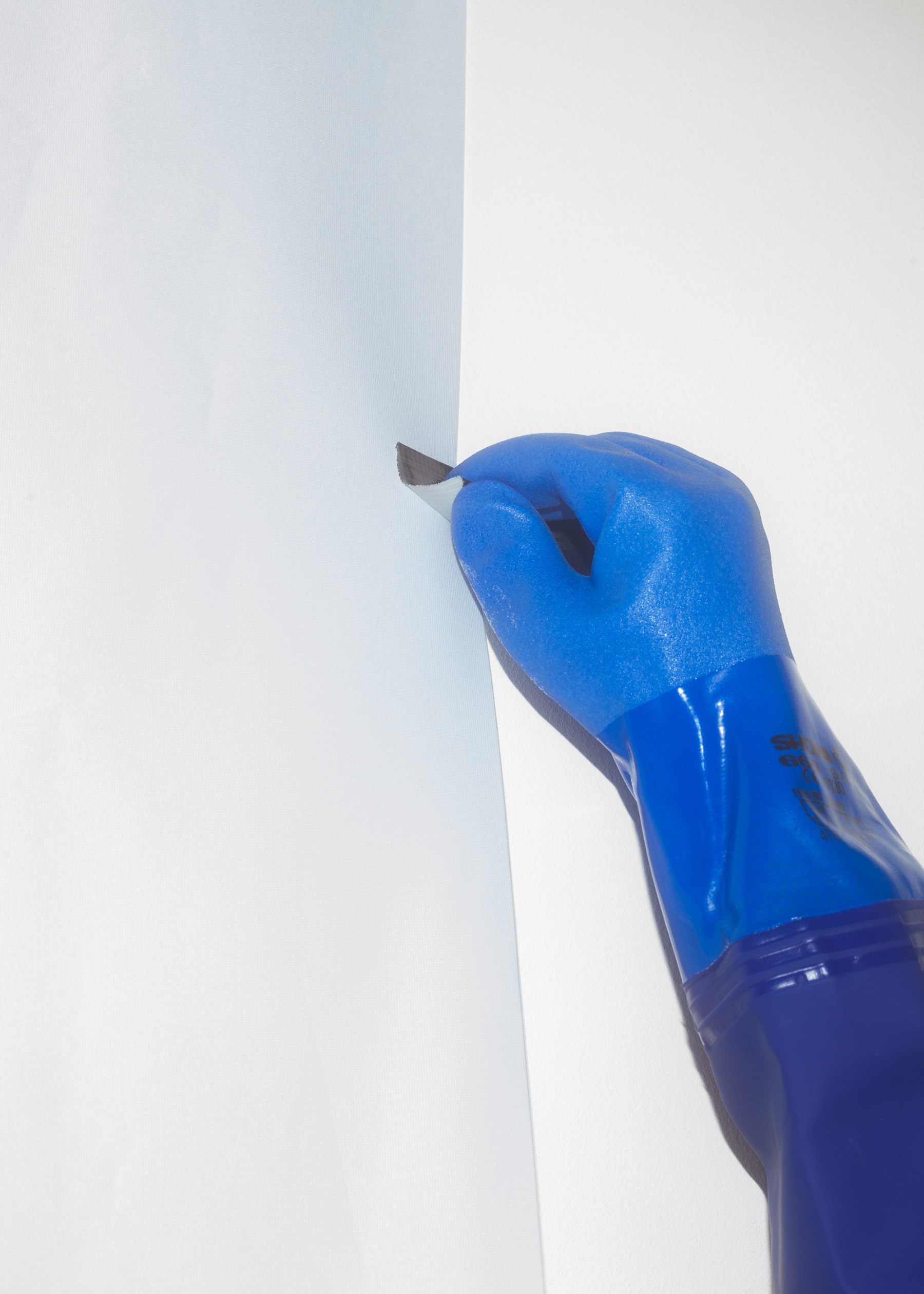 Shooting the editorial called THE MAN WITH THE YELLOW FACE for Schön Magazine was once again a duo job for photographers Arne Grugel and Christian Ruess,
COMBINING THE BEST OF TWO VER DIFFERENT WORLDS.
This project was one that really brought us back to our roots – a reminder that at the end of the day it doesn't matter what we do, photography will always be our favorite way to visualize great ideas.