Goodbye to old-school with Sennheiser
Client Sennheiser, Concept & Creative Direction Till Felber & Christian Ruess, Photography Per Kasch c/o Severin Wendeler, Hair and Make up Maike Albeck, Art Production Nu Projects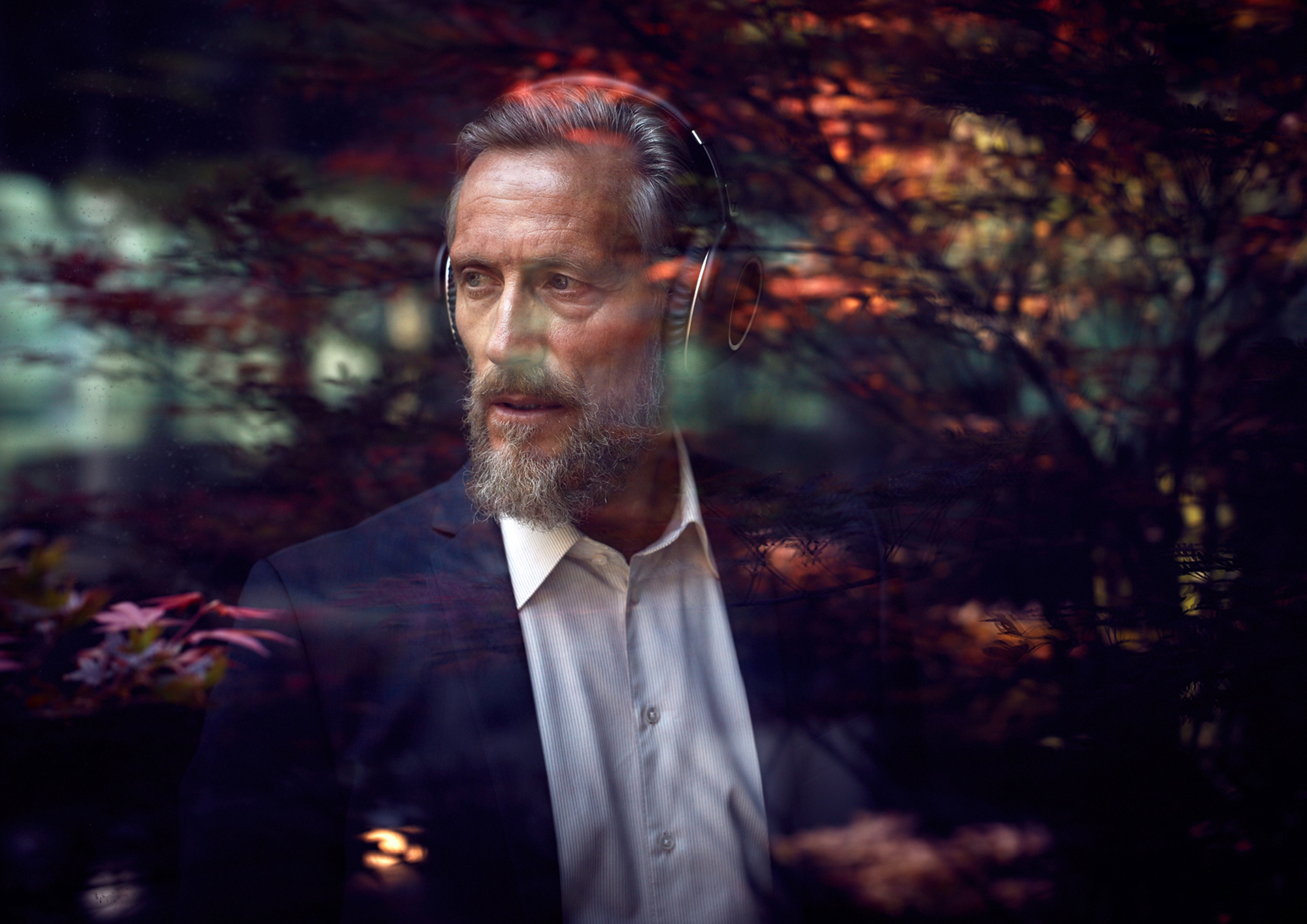 We did the first lifestyle shooting in the history of Sennheiser, taking away the focus from their products with a very clear message: audio is not here to overthink it, but to feel. When working on the concept, shooting with photographer Per Kasch and supervising the production,
OUR GOAL WAS TO BLEND CORPORATE WITH LIFESTYLE PHOTOGRAPHY,
proving that Sennheiser is a brand that is not afraid of change. It is a brand that is as contemporary as it gets, it's a brand with state-of-the-art products and it's brand with an unique understanding of the experience it offers to people.