TELLING STORIES THAT CONNECT
Studio Christian Ruess is a creative agency in Berlin shaping fashion, beauty and contemporary lifestyle brands. Driven by real life diversity, the studio offers creative concepts and campaigns, designs, events and exhibitions. We love stories with a higher purpose.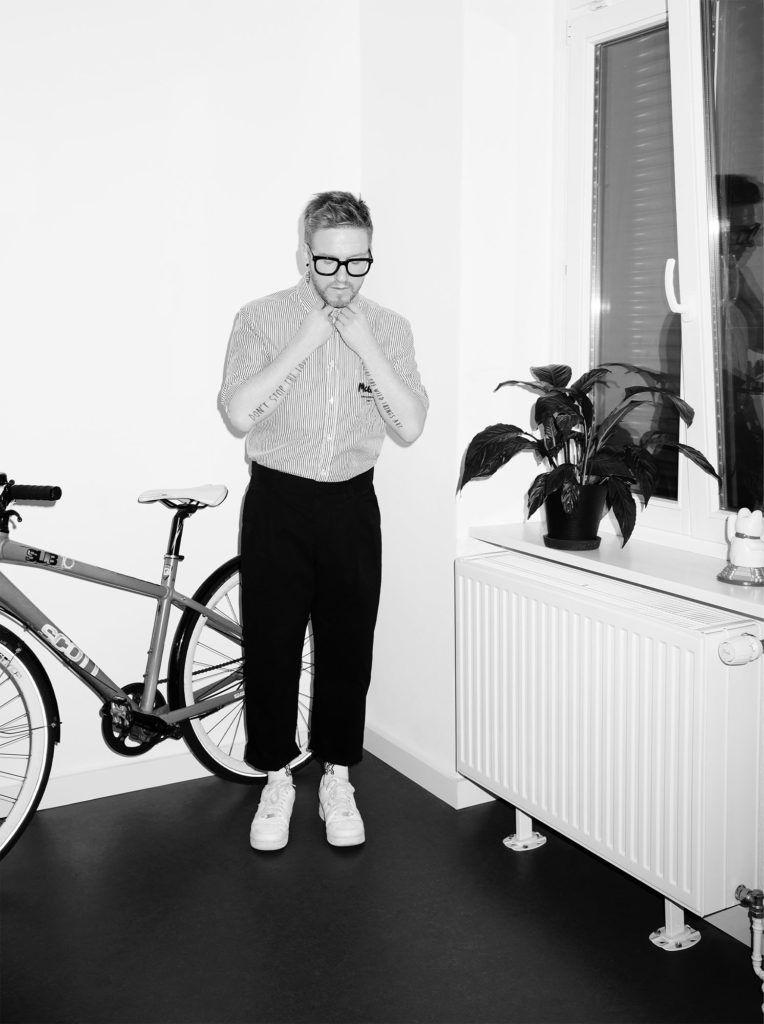 ART DIRECTION & MAGAZINES
The socio-cultural phenomenons happening around us define the way we live and think. Always one step ahead of the zeitgeist, the studio is ready to twist any trends and make them look and feel authentic.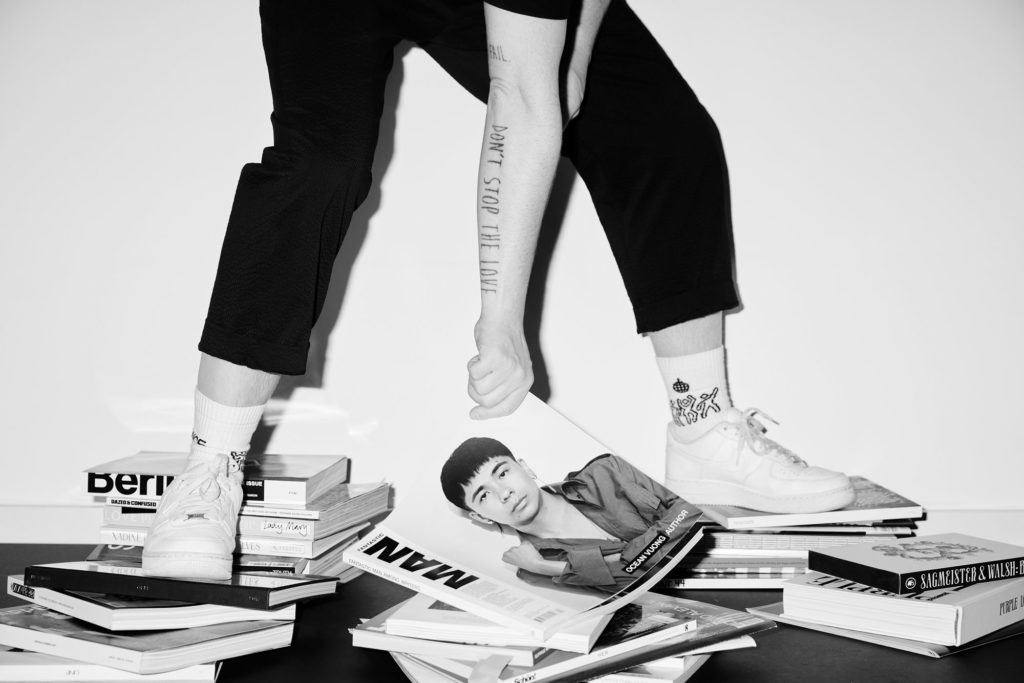 CAMPAIGNS & STRATEGY
Even the best ideas can fall through without the right plan on how to implement them. Studio Christian Ruess develops impactful and purpose-driven content from scratch and also the strategic framework that is needed to cut through the noise.
BRANDING & LOOKS
Exploring the full potential of a brand is like capturing a person's essence through photography. We help brands bring their identities to the surface from concept to final designs, coming up with unique and relevant solutions that work across all media.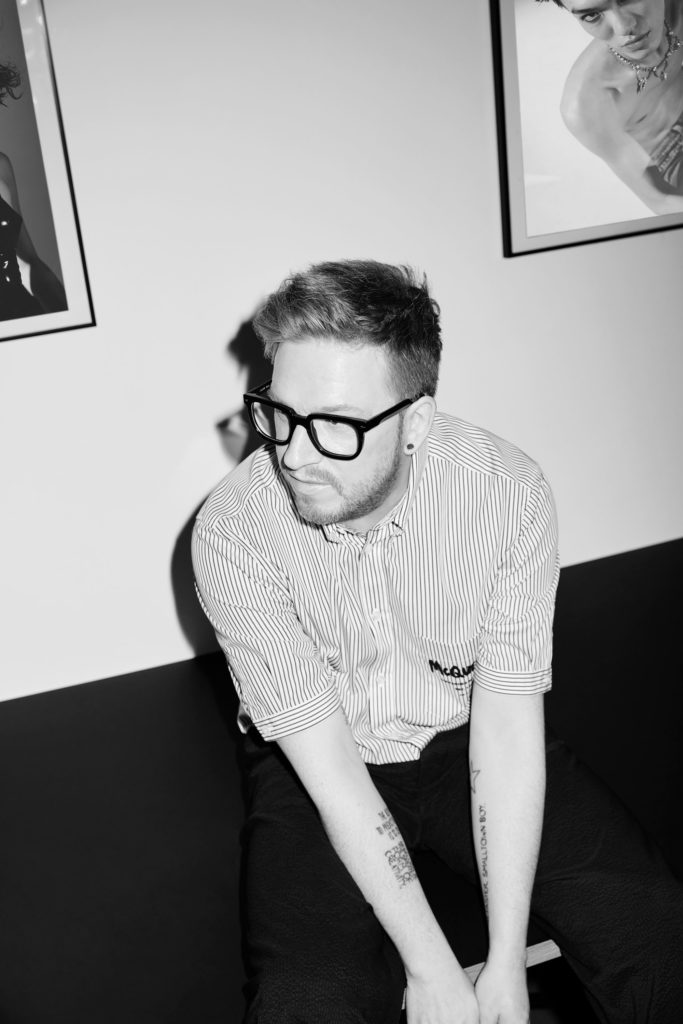 E-COMMERCE
At the end of the day it all comes down to the way a product is presented. We perfect the look and imagery, setting the highest standards to reach the target demographics, increase engagement and drive traffic. With roots in fashion photography, the studio's visual expertise and in-house production makes it able to deliver e-commerce solutions that turn heads.
EVENTS & EXHIBITIONS
We have been for a good decade organizing events of all kinds, running music and art festivals; as well as creating pop-up stores, trade shows, exhibitions and designing international trade shows.
COLLABORATIONS AND MATCHMAKING
There is magic that lies within connecting brands and designers alike and seeing how they expand their horizons together. We find real insights to bring brands together to work on special projects and surprise the world in the best ways possible.
CONTAINER LOVE
An extension of the studio is the international exhibition series, online magazine and platform for diverse artists and creatives worldwide. Container Love has offer since its begginings a platform to promote the fight for equal representation and visibility for queer people among other marginalized groups for a decade, we are working with brands that are not only talking about diversity, but willing to stand up for it.