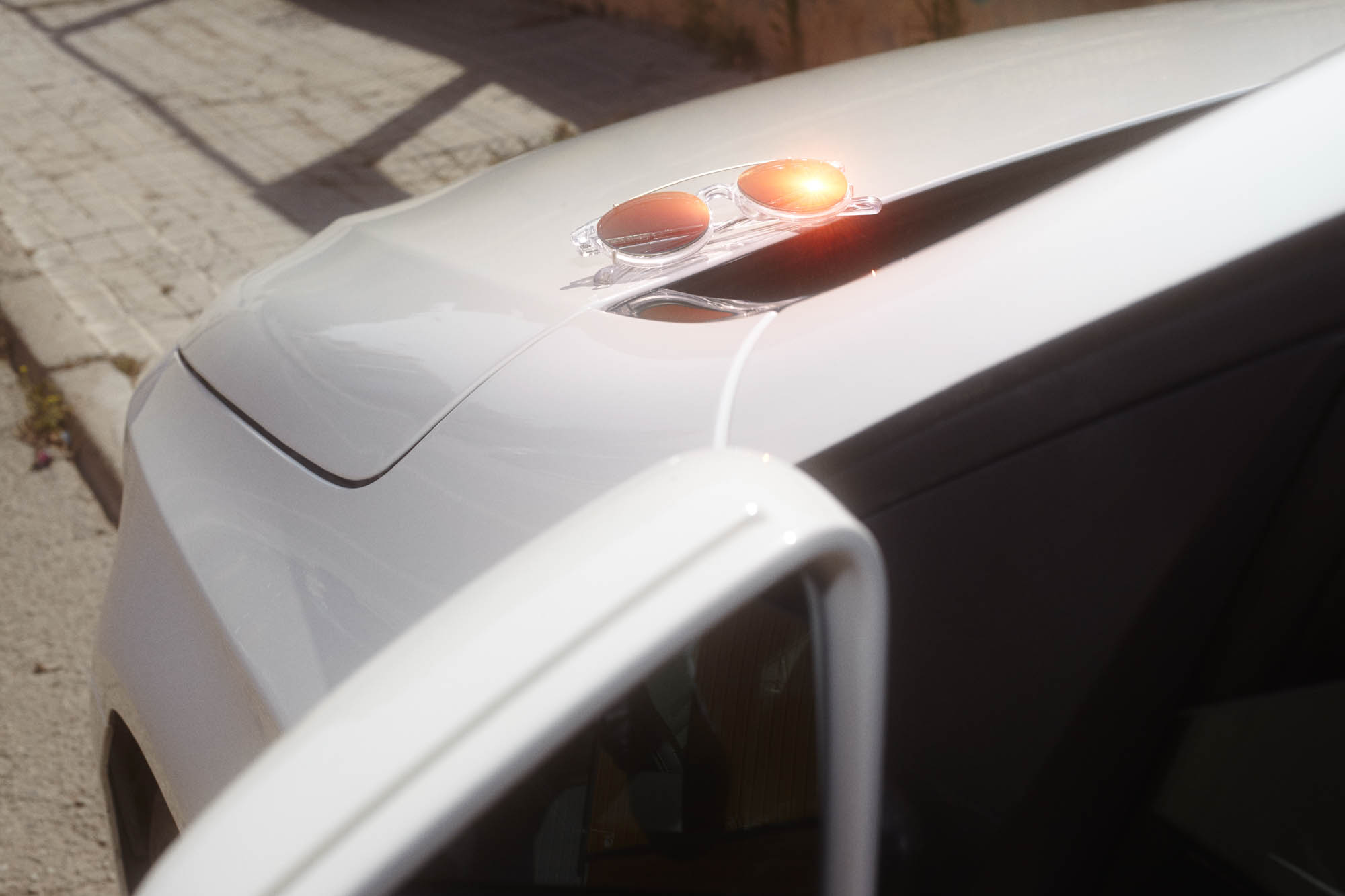 LEAVING THE KEYS IN THE FRONT DOOR WITH YUN BERLIN
What is a road trip? And escape? Losing something? Finding something? A road trip is a chain of rare moments when everything seems to be in the right place at the right time. A road trip is the perfect opportunity to ask questions without seeking answers. We wanted the lifestyle series with yun berlin to be a homage to youth and freedom, two things that are so easy to lose yet so hard to reclaim.
Working together with photographer Arne Grugel, we shot pictures that might be easily mistaken for the ones from a non-existing road movie. The feelings that you see unfolding in front of the camera are the very same ones that defined our lives for at least a short period of time. And we loved every minute of it.
Concept Christian Ruess, Photography Arne Grugel, Styling Roma Losaberidze, Models Adria & Marius c/o Blare Management