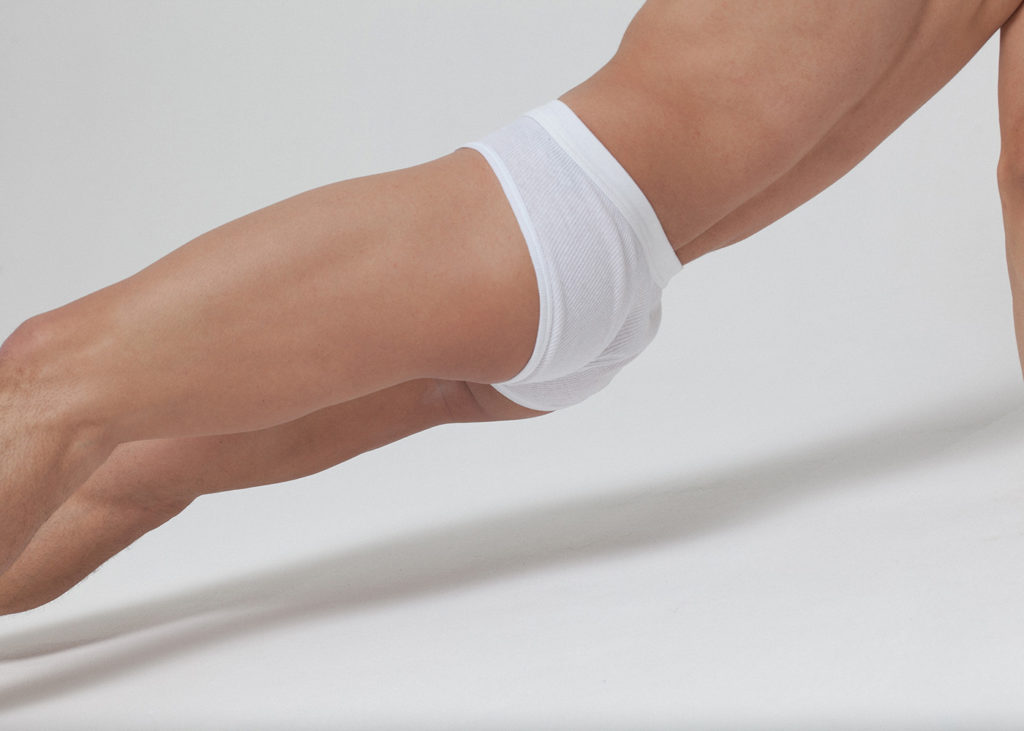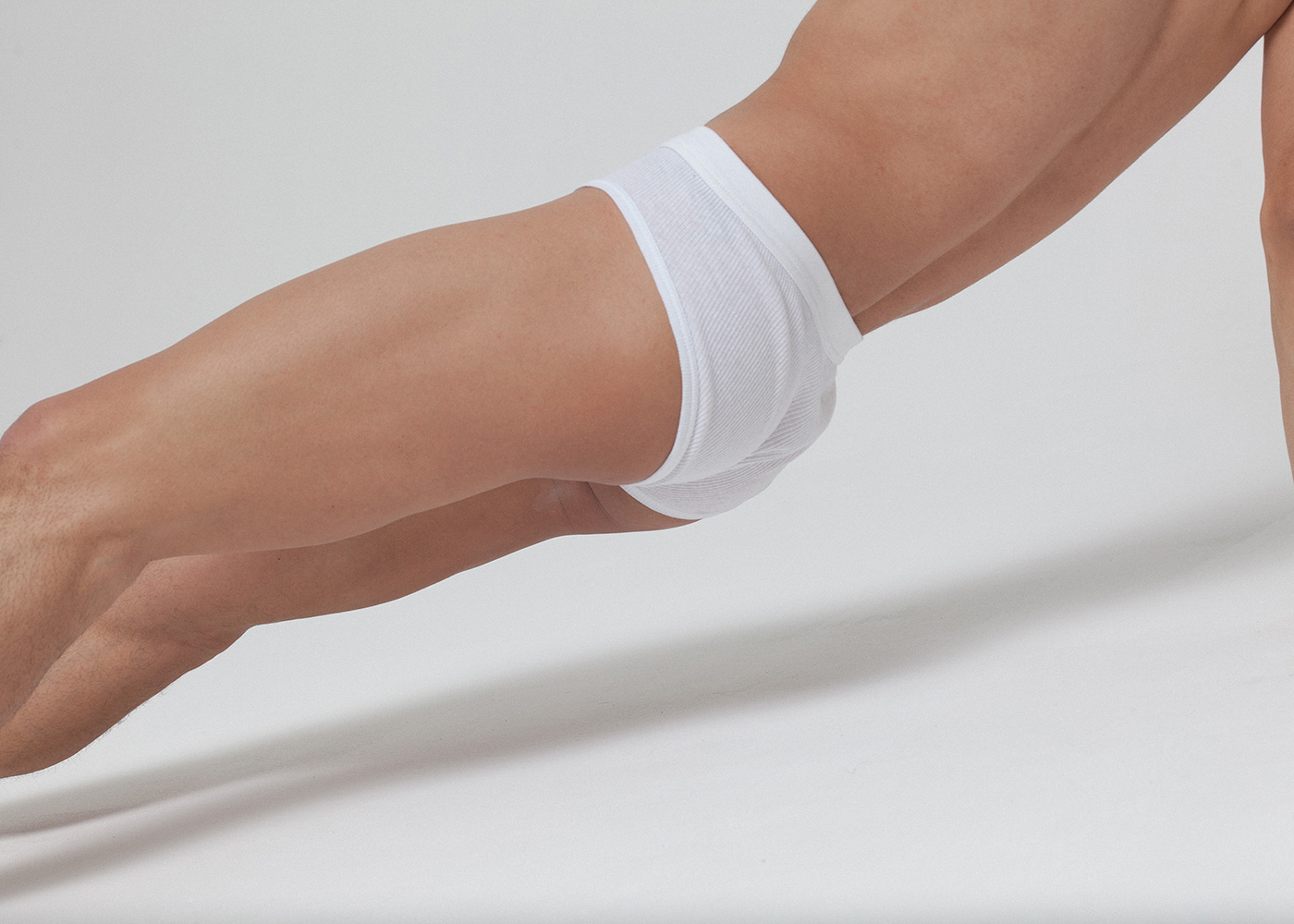 STEALING A KISS FROM NATURE FOR LØRE
Client Løre Originals, Creative Director Christian Ruess, Photography Arne Grugel & Christian Ruess, Hair and Make up Ellen Grabandt, Models Mihael & Jenny, Production Mike Air
When working on Løre's new visual concept we wanted to unite the natural cosmetics brand's two main strengths – a sophisticated style and sustainable products – in an easy but chic set design. Nature's constant presence is part of Løre's DNA so went minimalist with marble and water being the packshots' key elements. Shot by the photographer duo of Arne Grugel and Christian Ruess,
THE CAMPAIGN IS ALL ABOUT MERGING IDEAS AND MERGING PERSPECTIVES.
For us, it is exceedingly important to break down gender barriers and move towards a more accepting, gender fluid future, one step at a time. That's why we changed the narrative about Løre being a brand for women only by working with international female and male models – while we kept their styling just as pure as the product itself.